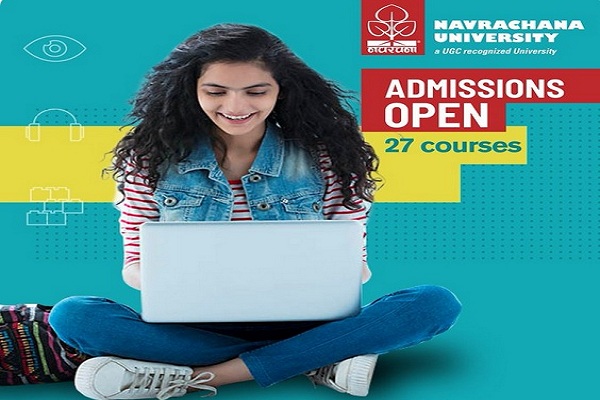 The students who love creativity and do not mind spending time designing can do really well with the B. Design degree. If you are still thinking about the B. Design course then we are here to tell you that there are some best B. Design colleges in Gujarat. The eligibility to get admissions in such colleges is simple. You should have passed +2 class. There are many facilities at the design college that not just help students to study better but also provide exposure to different designing styles. For information about the degree, you can visit the website of a few colleges. The following are the career opportunities that are well suited for students with this degree.
1. Fashion Designing: The people who join the B. Design degree mostly go for the fashion designing industry. Apart from being in an industry that provides a healthy space to explore your creativity, this industry also provides stardom if your designs get popular. The really good fashion designers earn a very good amount of money with just one fashion show a year. In the beginning, the freshers can get associated with the big labels and then slowly progress towards having their brand if that's their ultimate dream. Working in the fashion industry also gives you chance to work in fashion shows organized by different cities and countries and hence this job could demand some travel too.
2. Accessory Designing: Some people are interested in designing accessories. If you are one of those people who love to decorate with accessories, then you can go for accessory designing. Accessory designers get the job in industries. You can gain experience by working with companies that are specifically designing accessories. With years, you can get a good experience, and later on, you can either try for a better salary or high position or you can start your brand.
3. Textile Designing: There are people who design the clothes and there are people who work in the factory and design and maintain the raw cloth that goes into the factory. Textile designing is a famous course among the students as it provides a lot of job opportunities and good scope for the freshers who are right out of the college with their new creative ideas and energetic work process. Textile designing can pay well if you are stable in the job. Even though this might not sound as fancy as fashion designing, a person can still make good money by working behind the scenes.
4. Animation Film Designing: Designing a degree is not just limited to clothes and accessories. One can go for animation films if that's his area of interest. In the course, you will be taught the technical aspects of animation films and how and where a person with a degree in design can help with the whole process. If you wish to get more information regarding the animation film designing course, you can visit the websites of the colleges that are providing the same. You can also do some research on your own.