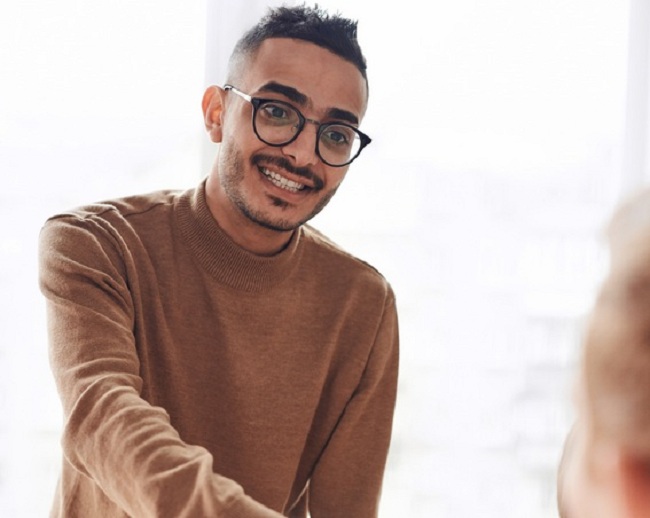 Every company needs a strong human resources team. Its Human resources (HR) managers, who help to strategize and execute the organizational policy to attract and retain the best talent and create a healthy, loyal, and happy workforce. Only a satisfied employee can give the best output to the company. An MBA in HR Management online allows students to learn about legal policies such as employment law, labor relations, and compliance with state and federal regulatory requirements along with company management processes, such as recruiting, developing, and nurturing staff to maximize their potential, ensuring grievances are heard, and acknowledging performance achievements. It gives you a strong foundation not only in employee engagement and staffing but also in operations, finance, information systems, and management. With this degree, you can grab the higher-level and executive roles in HR. You can visit the website and check out more details about the course. Find out your eligibility for admission and apply now for an online MBA in HRM.
Reasons to Get an MBA in Human Resource Management:
Human Resource Positions are in High Demand
Across every industry, there is always a need for effectively managing human resources. The role of HR managers is of Career Building that they will be recruiting talent management professionals.
Higher Employment Opportunities for HR Managers
Another benefit of doing an online MBA in HR is the increasing opportunities for employment across the globe. Every employer wants to have an HR person with an MBA degree, in the company.
Every Industry Needs Human Resource Development
An MBA in human resource management opens the door to opportunities in a wide range of industries. Examples of fields with demand for human resource development include government, hospitals, and manufacturing.
There are a variety of Positions Available
MBA (HR) graduates can work within a variety of industries in an array of positions. An advanced HR degree offers for positions such as executive recruiter and global HR specialist. Nowadays the position of training and development specialist is also gaining in popularity and demand.
The After-Graduation Positions Offer Good Work-Life Balance
A great benefit of having an MBA in HR is that most HR managers work only during normal business hours and only one-third work more than 40 hours a week.
Human Resource Management Is One of the Highest Paying MBA
Human resources managers with a master's degree or MBA enjoy a high pay package as compared to others.
Available Careers with an MBA in Human Resource Management
The online masters in human resources program are designed in such a way that candidate who wants to reach the great heights of the field, and the top positions achievable for aspirants with an MBA in Human Resource Management vary from specialties in recruitment, benefits, labor relations specialties and more.
Recruitment Manager
Recruitment manager positions enable MBA graduates to use their learned skills to effectively build efficient corporate teams. Professionals in these positions with an MBA in human resources are tasked with seeking and screening potential employees and assessing if they are fit for the company. They assess a candidate's skills while forecasting how those skills might beneficial to the organization.
Labor Relations Specialist
These specialists serve as a bridge between employment unions and larger companies to ensure that stipulations of working agreements and contracts are being satisfied. For labor relations professionals, compliance is the key, therefore it is essential that they stay abreast of new mandates they effectively negotiate for and implement regulations to maximize benefits for employees and executives.
Learning and Development Manager
A training manager's role in creating professional development or continuing education courses and materials that ensure skills development for employees. These training opportunities result in long hours and extensive face time with colleagues.
Compensation and Benefits Manager
MBA in Human Resource Management also plays the role of compensation or benefits managers. They facilitate various benefits packages offered by employers to their employees. Benefits managers must be very clear in negotiating insurance policies and retirement plan options that could lure away quality employees.