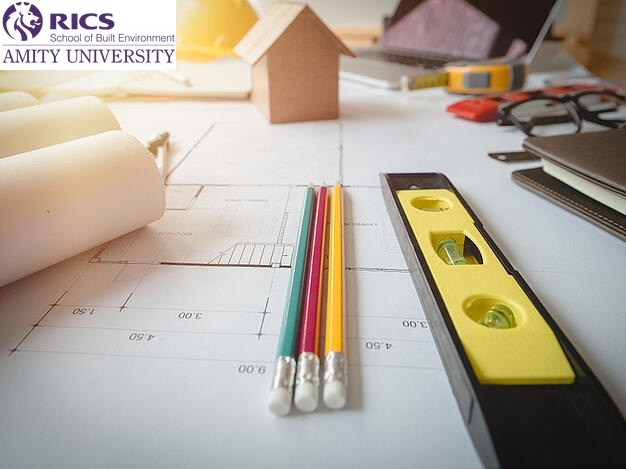 In all industries, a highly qualified project manager is required more than ever before. Globally the talent gap between employers' requirement for project management experts and the availability of professionals to fill that gap is increasing day by day. Various factors are driving this gap, including a rising number of jobs requiring project management skills, higher attrition rates, and a massive rise in demand for project talent in developing economies.
If you are looking to start a career in project management in construction, there is no better time to start it now.
Why Choose a Project Management Career Path?
According to a report of the Project management institute – the demand for project managers over the next year ten years is increasing faster than demand for workers in other occupations. However, before you start your career in project management in construction, it is crucial to understand what project managers do and their role?
Usually, the work of project managers includes making a plan and overseeing the completion of particular projects for a company while also ensuring the project is completed on time, on budget, and within scope. The people work in a wide range of industries, from construction to engineering to healthcare and pharmaceutical science.
The responsibilities of a project manager vary according to industry types, size of the company, and kind of projects. Still, there is some essential work that project managers are expecting to perform daily. It includes:
• Making the project plan to define the scope of the project and develop a budget.
• Leading the team members
• Communicate and coordinate the work with team members and stakeholders
• Organize the work
• Delivering the project on time.
Project Management Career Paths:
Project management is not a dead-end job. Various project management job titles are available from entry-level to the executive level, so visit the website as you move ahead on your career path. You can consider this project management position so you can work according to the role you want.
1. Project coordinator
It is an entry-level administrative job position that works responsibility is to generate and distribute reports. The project coordinator works as an assistant for the management team
2. Project Scheduler
The people are managing work schedules by using software tools. The job involves maintaining and updating plans and other documents but not maintaining people or teams.
3. Assistant Project Manager
On big projects, the assistant must collaborate on work and tasks that the project cannot perform. For instance, the assistant project manager can attend meetings and work with a minor part. The associate manager regularly has met with the project manager and provided a report on the progress of work and any hindrance that may occur.
4. Project Manager
A project manager is a person who completely overlooks the work, including a budget, making plans about schedules, and product demonstration. The project manager works along with an assistant or other management team that he assigns works particular work. This individual streamlines the whole project and comes to a successful conclusion.
5. Senior Project Manager
The senior-level manager is responsible for multiple tasks simultaneously and decides which should take priority. The senior-level manager has a huge team that includes project managers and assistants.
Conclusion:
For developing the skills, the aspiring project managers pursue Project management in construction courses or get a certificate in project management. In this program, the people will hone their leadership skills and acquire the technical knowledge to lead projects successfully. Those project managers who are qualified, skilled, and have fantastic personality's ill always in demand. To land your dream job apply for admission in a project management course.