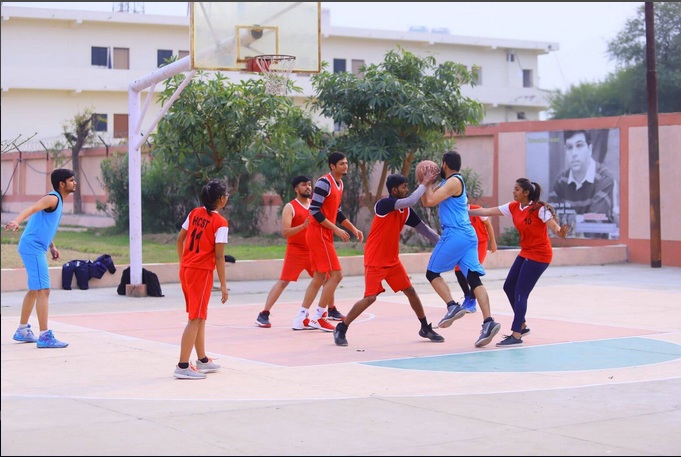 Do you dream of becoming a successful engineer in the future? Then you must be careful while choosing the college for your degree. The best engineering colleges in UP are offering quality education and good placements. The eligibility of admission varies from college to college but you must have passed a +2 class in the non-medical stream. Since there is so much craze for engineering today, here are the top 6 ways to increase the chances of admission to the top engineering college:
1. Start preparation from 10th class: It is best if you start preparing for the engineering admission test from an early class. Some experts say that students should start preparation from 8th class onwards but in our opinion, one should not take stress regarding the same and start studying whenever it feels right. So, ideally, the 10th class is a good start.
2. Join online discussion groups: You can visit the websites related to engineering admissions and participate in the discussions. You will be able to get help from there regarding solving queries, helping others solving doubts and you'll always have an update regarding the admission test dates and new syllabus changes.
3. Prepare for the entrance test: You should give your 100% while preparing for the test. There will be thousands of students competing against you for that seat in the engineering college and you will need to be prepared fully in order to score good marks. Set a target every day about how much syllabus you wish to cover in one day and then reach your target by the end. This one habit will help you throughout life as you will learn to stick to your targets.
4. Join a coaching class: If you feel you need a lot of help while preparing for the exam or you need external pressure to study hard, then you can join a coaching institute. Coaching institutes have well-designed schedules and there are many students so you can always compare your progress with the others. Coaching institutes also provide mock tests that are a good source to evaluate yourself. You might have to spend some money but you get coaching will helps you to get admission to any good engineering college.
5. Prepare a study schedule: To achieve your schedule, you should be committed. Make a plan to complete your syllabus in a set time and then follow through with it. Make plenty of time for revisions. It is during the time of revisions that you'll come to know about your shortcoming. So, prepare a schedule that you can follow easily. Don't put too much burden on yourself.
6. Stay Focused: If you follow the above-given steps then it will be very easy for you to get admission to your dream college. The biggest thing is to keep the final result in your mind and enjoy the study process. Once you get admission to a good college, you can be assured of a safe and stable future career.