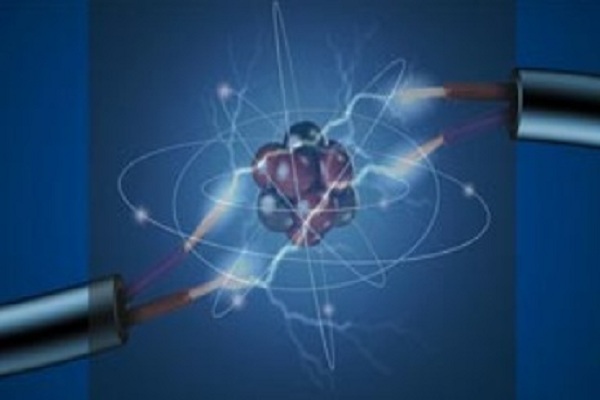 In the past, earning a college degree means physically attending the classes, which means challenges for working professionals or those students who have a complicated schedule. But the time has changed and with advances in technology, one can grab the degree that offers flexibility the student want. There are many online courses available these days and students who are still studying in the school can learn from the comfort of the home. For example, a student can join online physics classes for class 12 or any other classes to easily prepare from the home.
Though advanced online classes have their own challenges. But if you develop skills for effective online learning, then you can get success easily. So, here are 8 success strategies to get the most out of online classes.
Treat online courses like a traditional one: When it comes to online classes, it is important to have the discipline. Though one can be flexible, completing a course in time is very important to become successful. It is best to take it as a traditional course to learn easily. Visit the website of a good online course provider for better information.
Ensure you are accountable: As it is your studies, so you have to be very careful. You need to set goals at the beginning of the semester and check in with yourself weekly. In a traditional classroom setting, one can receive verbal as well as visual reminders but when at home, it is important to keep a check yourself.
Time management is the key: The flexibility to create your own schedule can be one of the biggest appeals of taking online classes. If you are not aware of time management, freedom can be totally detrimental.
Have a study space and stay organized: It is important to dedicate a learning environment for studying. By completing the work repeatedly means to will begin to establish a routine. Experiment to discover which type of setting is good for more productivity.
Stay away from distractions: From social media to phone calls, you can face many distractions when you are at home. The students have to understand how to decrease these distractions and set aside time to focus. Know the challenges these distractions can prove and work on them.
Figure out how can you increase productivity: Once you have established where you can learn, think about when and how you can complete your work. Though you can learn from the flexibility of your home, it is important to complete the whole course on time. There is no shortcut to that.
Participate in in-class activities: Though you are studying from home, it is important to engage with fellow classmates or if there are any virtual meets happening, you need to attend that to understand the subject well.
Networking is important: Even if you are at home, it is important to talk to all of your friends. With a good network, one can build relationships with other students. Your peers can be the best resource when preparing for the examination or asking for feedback on the assignments.
So, apply now to the online courses and master it with the above points.