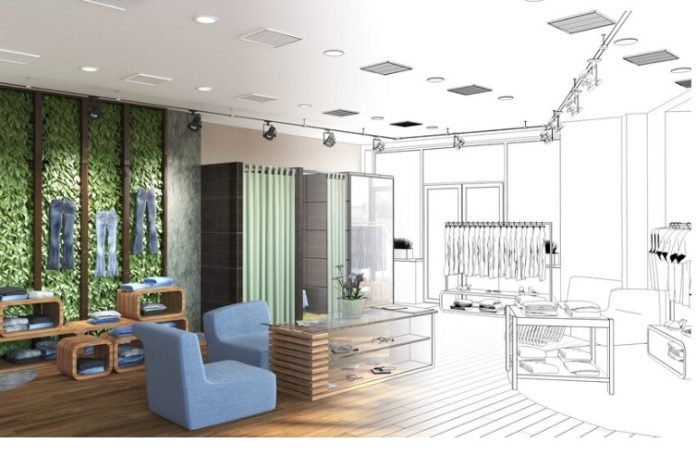 Finding the right interior designing course can be challenging for beginners. Learn about the key factors to consider when selecting the right course that can help you make an informed decision.
Interior design is an exciting and challenging career path that requires creativity, attention to detail, and technical skills. Choosing the right course is crucial if you are a beginner looking to pursue a career in interior design. With numerous courses available, it can be overwhelming to find the right one. Keep reading to learn about the tips for the right interior designing course for beginners.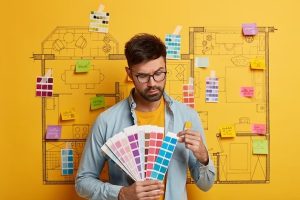 Determine your goals and interests
Before selecting a course, it's crucial to determine your goals and interests. Interior design features various specialities, such as residential or commercial design. Consider what aspect of interior design interests you the most, and identify your goals. For example, do you want to work in a specific industry sector or start your own business? Determining your goals and interests will help you narrow your search and find a course that aligns with your aspirations.
Research the curriculum
Once you have identified your interests and goals, research the curriculum of different courses. Look for courses that cover topics that align with your goals and interests. For instance, if you want to specialize in commercial design, look for courses that provide an interior designer introduction and cover topics related to designing offices, retail spaces, and restaurants. Additionally, ensure that the course provides a comprehensive education that covers interior design fundamentals and facilitates hands-on experience.
Check the credentials of the faculty
The credentials and experience of the institute's faculty can significantly impact the quality of education you receive. Look for courses taught by experienced professionals with a proven track record in the industry. Consider the instructor's academic qualifications, industry experience, and the rewards or recognition they have received (if any). You can find all this info on the institute's website.
Read reviews and testimonials
Reading reviews and testimonials from previous students can give you a good idea of the quality of education and support the institute offers. To become the best interior designer in Mumbai, you must enrol with an institute with positive reviews and testimonials from students who have completed the course and gained employment in the industry. Check the institutes' social media pages and website to learn about the reviews and testimonials of the courses they provide.
Check the accreditation and affiliations of the institute
Accreditation and affiliations with industry associations can add credibility to a course. Look for courses accredited by recognized bodies or affiliated with industry-recognized organizations. Accredited institutes offering interior design courses meet quality standards and provide industry-recognized qualifications to students, further boosting their employment prospects.
Consider the cost and value
Interior design courses can vary significantly in cost. However, it's important to consider the worth and value of the course you look forward to pursuing. Look for courses that offer good value for money by providing comprehensive education, hands-on experience, and industry connections.
Conclusion:
Pursuing a career in interior design requires commitment, passion, and the right education. By considering your goals and interests, researching the curriculum, checking the credentials of the faculty, reading reviews and testimonials, looking for accreditation and affiliations, and considering the cost and value of the course, you can find a course that aligns with your career aspirations and sets you up for success in the industry. Remember to take your time and choose the course that offers the best education and opportunities to help you achieve your goals.
Read More: Teaching the Future: How K8 Curriculum Companies Are Shaping Education