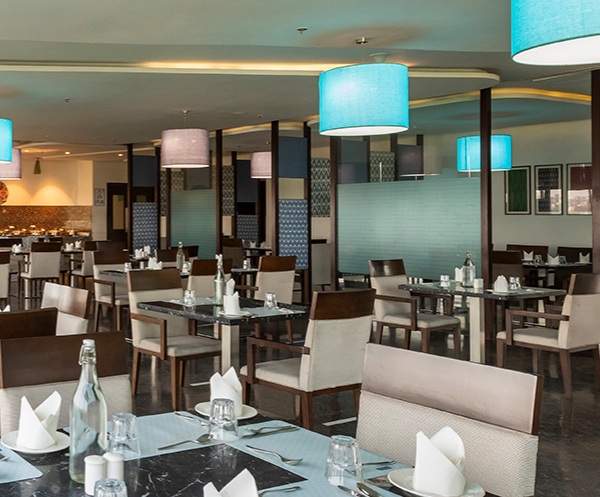 The hospitality industry is under pressure due to Pandemic conditions. It has changed personal and social life. People had started thinking in new ways in a broad manner. The hospitality industry is most illustrious, full of leisure and lots of happiness. One has to use personal skills apart from what is learnt from others to have a successful career in hotel management. For a successful career in hotel management, getting a specialization in one of the aspects of hotel management like global hospitality, event management, and tourism management is necessary. Get a diploma or degree in hotel management by pursuing one of the Hotel Management Courses in Ahmedabad. Below are some of the tips to step into a successful career in hotel management
• Get Quality Education in Hospitality
Proper training and experience are required to succeed in the hotel management field, as there are no shortcuts for being prosperous in the hospitality industry. For learning the necessary hospitality requirements, it is important to get quality and professional hotel management education. TransStadia Institute offers various hotel management courses; Apply Now for Admission to gain important hospitality skills.
• Get Well-organized
It is necessary to be well-organized to get success in the hospitality sector. As a manager, scheduling the daily task such as handling staff members, allotting tasks, and scheduling shifts and completing them efficiently is important to set a good example amongst team members.
• Upgrade your Skills Regularly
The hospitality business rewards and prefers those individuals who upgrade themselves regularly by learning new skills. Successful hotel managers identify problems and resolve them quickly to ensure smooth operation and achieve success by beating opponents through the execution of innovative trends and expansions in the hospitality industry. Managerial success also depends on how managers react during an emergency, and it is important to respond quickly in these situations to keep the guests safe and happy.
• Learn Social Media Skills
Social Media is the biggest platform to be in connection with everyone and lead from the front. Event Management, destination functions does not need any recognition. People want to explore more and are more vigilant. Mobile apps and some of the leading tourism companies have closed contracts with the hotel, motel resorts etc., due to which they are achieving high levels, by providing services. These apps have brought a revolution in the field of hospitality as well as the tourism industry. It has geared competition by providing ease of itinerary and mass of services. Stay ahead and take the opportunity to provide a different platform or use the platform differently with the power of social media.
• Go for Further Study
There are several ways to be in the Hospitality Industry, and education plays one of the most important. After completing the diploma, students start searching for jobs or choose an internship program to get groomed at an early stage. But one should go for a master degree, PhD or International Hospitality Management. Customer satisfaction is most important. Education makes you more humble, and knowledge provides the power to face, tackle and close the issues with ease and make others comfortable.
The hospitality industry is very extensive and if you're hoping to pursue your career in hotel management because you are fascinated by high-end hotels or own a supreme people skill, getting a diploma or degree in hotel management is important. So, don't wait and Visit the Website of Transstadia Institute to get enrolled in one of the courses of hotel management.